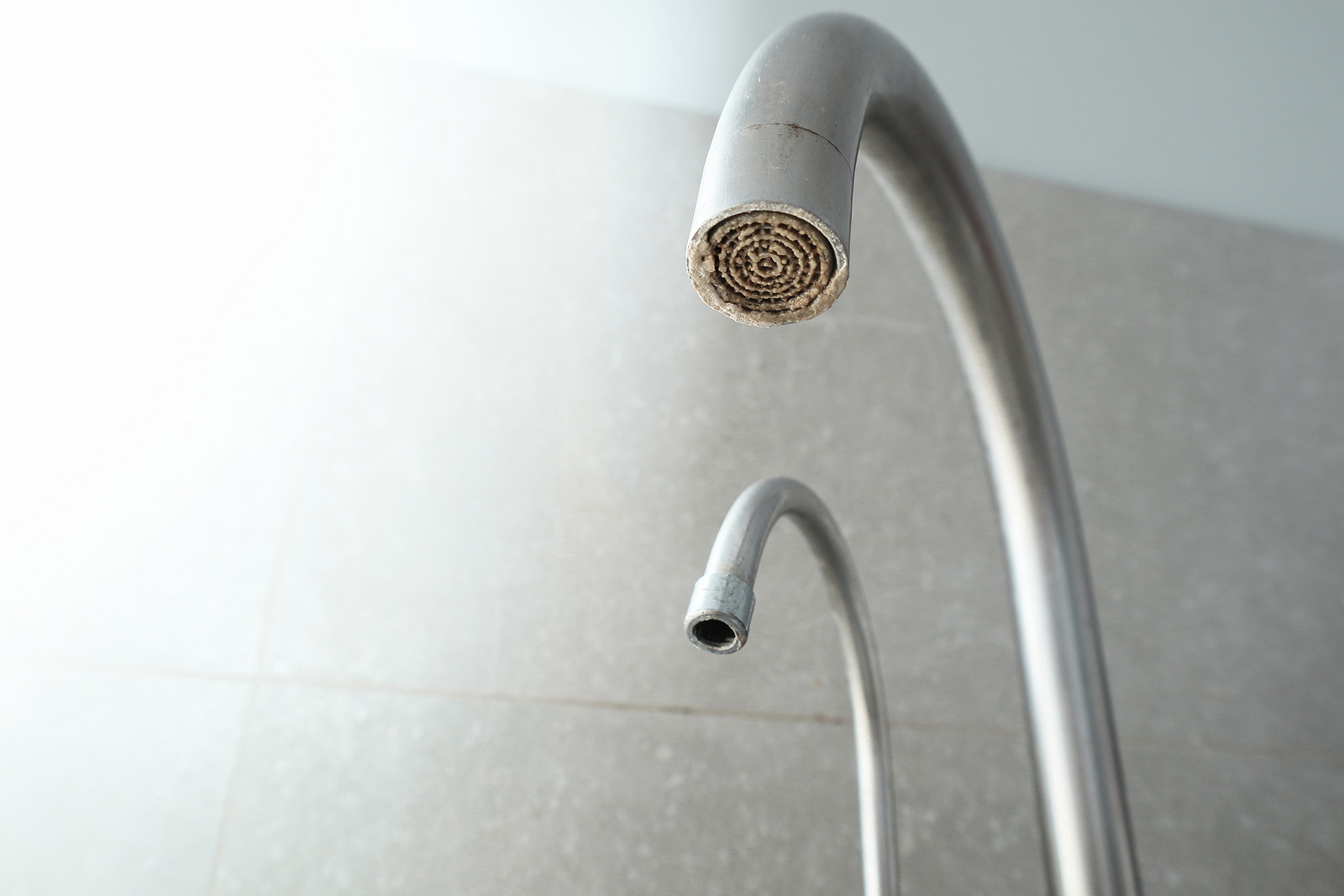 How can we help?
Are you satisfied with the quality of your home's water? The water that you get from the government may have harsh contaminants that enter your water supply from outside sources. Softening your water can eliminate hard metals and minerals from the water you use. Our water filtration company offers services like...
Water purification
Iron removal
Water softening
Drinking water system installations
You can also count on us for a variety of water filtration products. We'll help you find the right filtration solutions for your home and get them installed efficiently so you can enjoy the benefits of better water in no time. For a free estimate on our services, send us a message today.
Improve Your Home's Water Quality
We offer water purification services in Rumson, NJ
Exceptional water shouldn't be an afterthought for your home. Gallagher & Sons Water Conditioning offers water purification services for homes in Rumson, NJ and surrounding areas.

For more than 50 years, our family owned and operated water filtration company has helped families in Monmouth County enrich their lives with better water. You can count on us for purification solutions like iron removal and water softening to improve the quality of the water you use every day.

Find out more about our services by calling 732-842-4478 today.
Learn more about your water
If you'd like to know more about the quality of your water, Gallagher & Sons Water Conditioning also offers discounted water analysis for customers in the Monmouth County area. You'll get a professional overview of what's in your water, and we can recommend the best options to improve your water quality.

We also offer water filtration services for businesses. Reach out to us today for more information.